Toyota Yerevan & Lexus Yerevan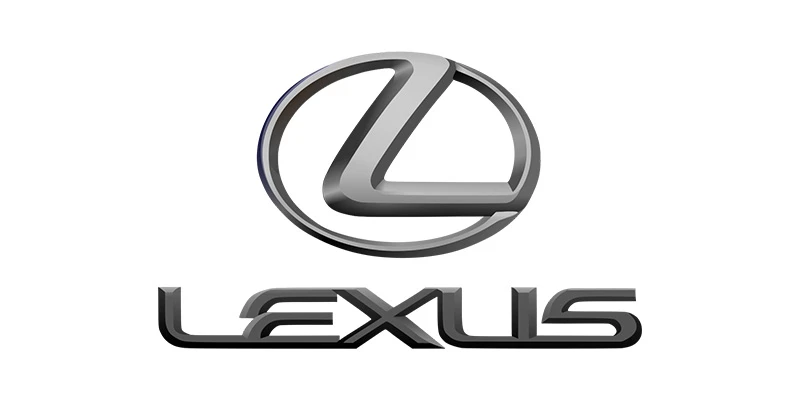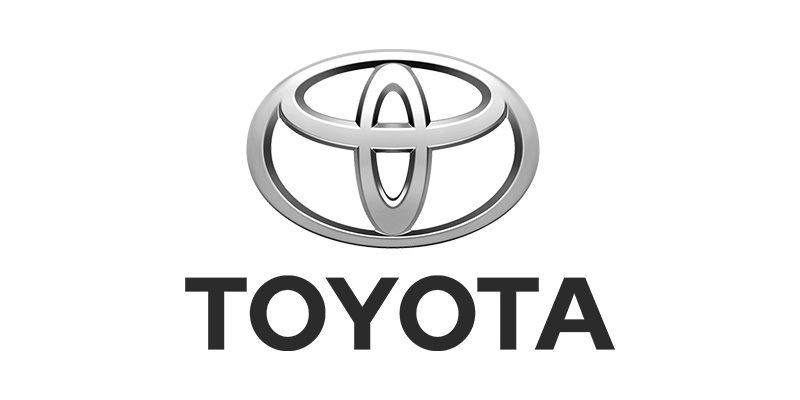 Toyota Yerevan and Lexus Yerevan, being an official representatives, offer services in accordance with international norms in Yerevan.


Toyota Yerevan and Lexus Yerevan have opened their doors since 2006 and have the right to carry out operations related to the import and distribution of Toyota and Lexus cars, spare parts and accessories in the territory of the Republic of Armenia.


 Through continuous innovation, we strive to exceed your expectations.
Best Western Plus Congress Hotel
Best Western Plus Congress is one of the oldest hotels in the heart of Yerevan, welcoming business and leisure guests for years.
The Congress hotel was founded in 2002 and, over the years, is hosting nearly 13,000 guests per year and has done its best to create a comfortable and positive environment for the guests.
The positive feedbacks of guests, providing comfortable conditions, and high-quality services are the key to our success.
LaGalleria Luxury Boutiques
Since 2006, LaGalleria Luxury Boutique has laid the foundation for showcasing luxury brands in the field of high-end fashion in Armenia.
The store hall increases its cooperation with brands every year; today, more than 50 luxury brands are represented.

Customer loyalty is the highest value for us.
Play City is all about high adrenaline and memorable and enjoyable entertainment. The vivid emotions of customers are an essential thing for Play City. Being on the market since 2002, over the years, Play City has strengthened its position among customers as the best outdoor extreme platform. And the best bowling platforms in Yerevan are irreplaceable when it comes to providing entertainment on not-so-favorable weather days.
Cityzen is a unique children's city of professions in Yerevan, where children get to know several disciplines through interactive games.

Cityzen opened its doors in 2018 and hosts around 50,000 children aged 4 - 14 every year.
A child's smile is the most precious thing for Cityzen.
Orange Fitness is a premium fitness club with different membership terms. Since its foundation in 2008, the club's goal has been to develop the fitness culture in Armenia. Today, Orange is more than just fitness and has a mission to build a club environment approach to wellness.
Incourt tennis club has a professional coaching staff, developed infrastructure, international training programs, and global and local tennis tournaments. The club has been operating since 1974. For more than 40 years, it has been the best choice for professional tennis players, amateur tennis enthusiasts, and those who value active recreation.

Incourt Tennis Club creates a new lifestyle, provides an opportunity to be fashionable, create connections, develop the mind and discover yourself anew.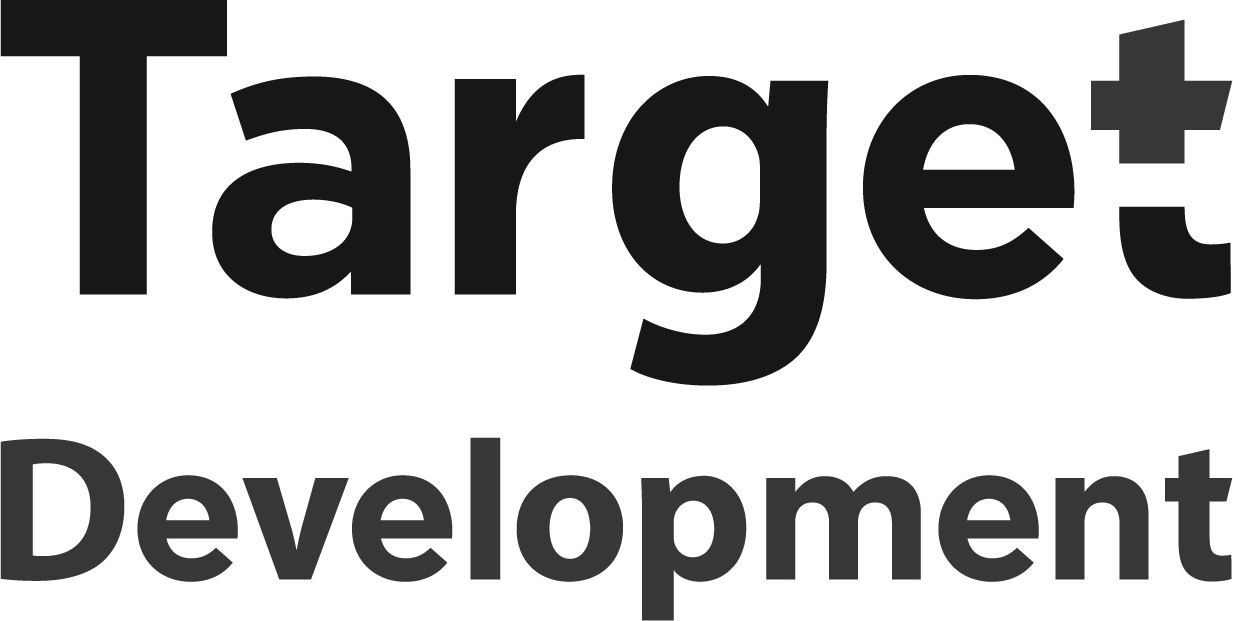 Target Development is a Real Estate Investment and Development Company and is specialized in managing premium real estate including office, residential, retail and mixed- use properties in Yerevan  for institutional and private investors. We closely collaborate with the foremost local firms in finance, brokerage and relocation which uniquely positions us within the Armenian real-estate market and allows the capacity to address our clients' needs.
Established in 2010, Target Development successfully manages the real estate for 13 years, covering 100% occupancy of leased area.
We pride ourselves in achieving a consistent track record of value generation, capital appreciation and leasing revenue growth.